Register
Vertimax/Shooting Camp Basketball
Running the fast break. Tying up a defenders feet with a deadly crossover. Driving to the rack and throwing it down with authority!! It all depends on speed and a great vertical. VertiMax basketball training is not only the leading vertical jump training program, it's also designed to add blazing speed and quickness to your game. We will provide intense training in a group setting to prepare the campers with the proper technique. Ballin Blazers Basketball also teaches the camper to perfect their shot through intense, repetitive drills that lock the necessary shooting technique into the camper's muscle memory with the Dr. Dish All Star Basketball shooting machine. This will enable the athlete to execute proper fundamentally-sound shooting mechanics. We will provide 10 one hour sessions 2 days a week over a 5 week period to the first 10 registered campers for a rate of $150. A $75 deposit is due by the first day of the camp and the remainder to be paid by week 3.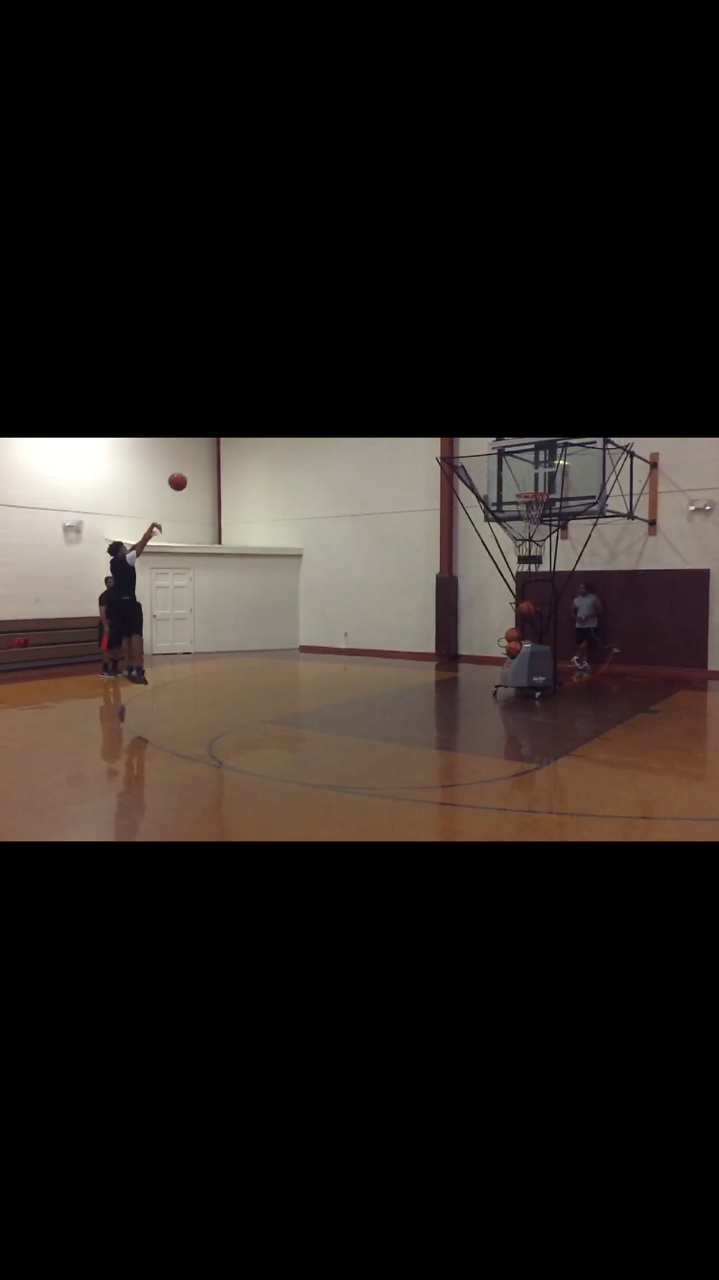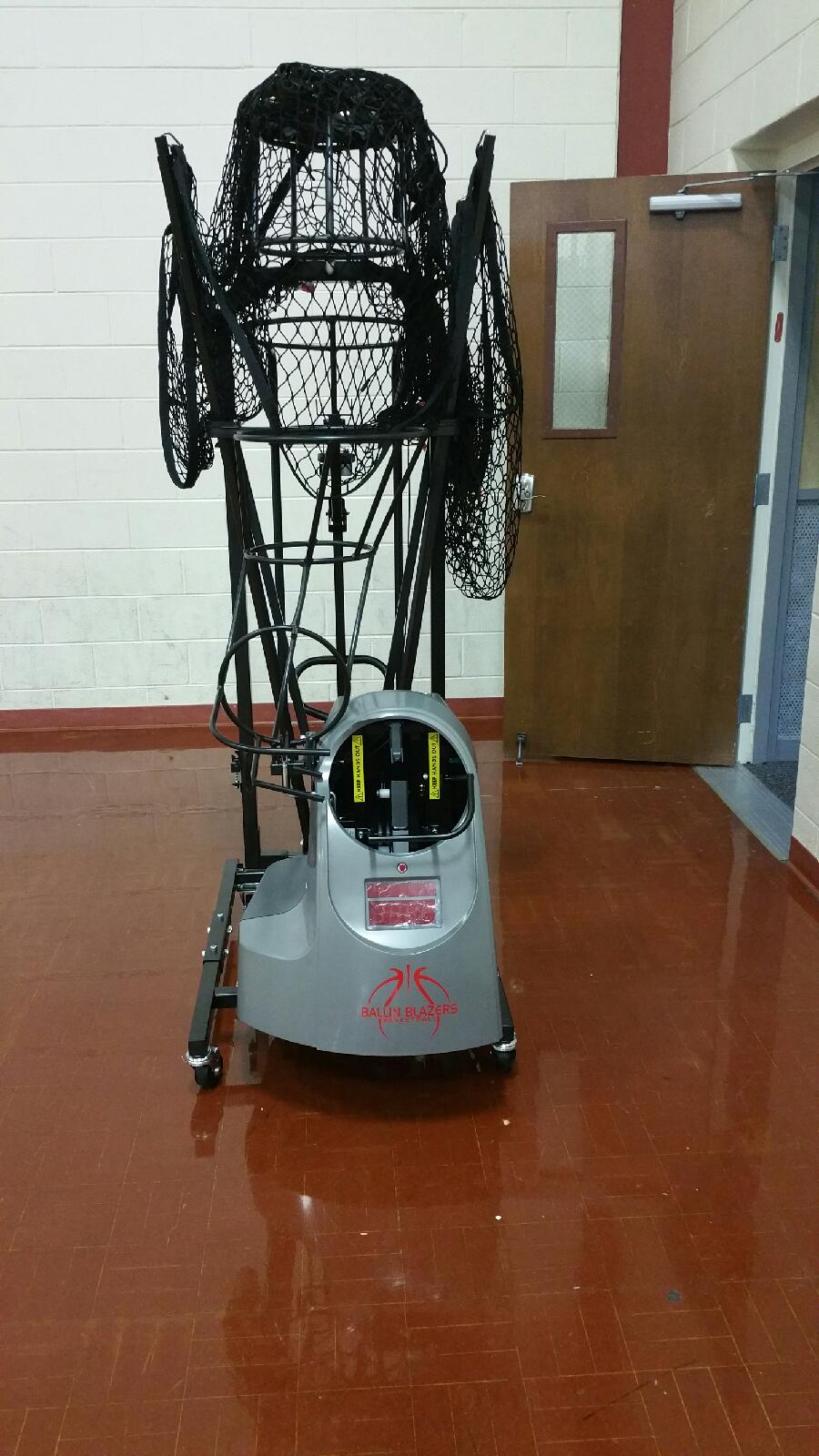 Location of camp:
Smoke Rise Baptist Church
5901 Hugh Howell Rd
Stone Mountain, GA 30087
Each Session is limited to the first 10 registered campers.
Camper Fees

Early Bird

$137.00

+ $3.00 Processing Fee

Regular

$147.00

+ $3.00 Processing Fee

Camper Fees

Early Bird

$137.00

+ $3.00 Processing Fee

Regular

$147.00

+ $3.00 Processing Fee

Camper Fees

Early Bird

$137.00

+ $3.00 Processing Fee

Regular

$147.00

+ $3.00 Processing Fee

Camper Fees

Early Bird

$137.00

+ $3.00 Processing Fee

Regular

$147.00

+ $3.00 Processing Fee