Register
Pre-Season Basketball Tryout Bootcamp Basketball
Pre-Season Tryout Boot Camp
Sharpen up your skills for your middle school or high school tryouts...
The Ballin Blazers Basketball program will provide tips and techniques from our coaches who understand what your school coaches are looking for.
This 3-Day Boot Camp will get you well prepared mentally and physically for your upcoming 2017-2018 basketball season. Skill sessions will include; intense conditioning to improve stamina, increase performance, defensive drills, proper shooting technique, handling pressure, footwork, intense ball handling skills, off the ball movement, and passing drills.
The cost of the Boot-Camp is $50 per player and will be offered Thursday, October 26; Saturday, October 28; and Sunday, October 29, 2017 at Smoke Rise Baptist 5901 Hugh Howell Rd. Stone Mountain.
We want to ensure you have the best skills and drills to perform this upcoming season!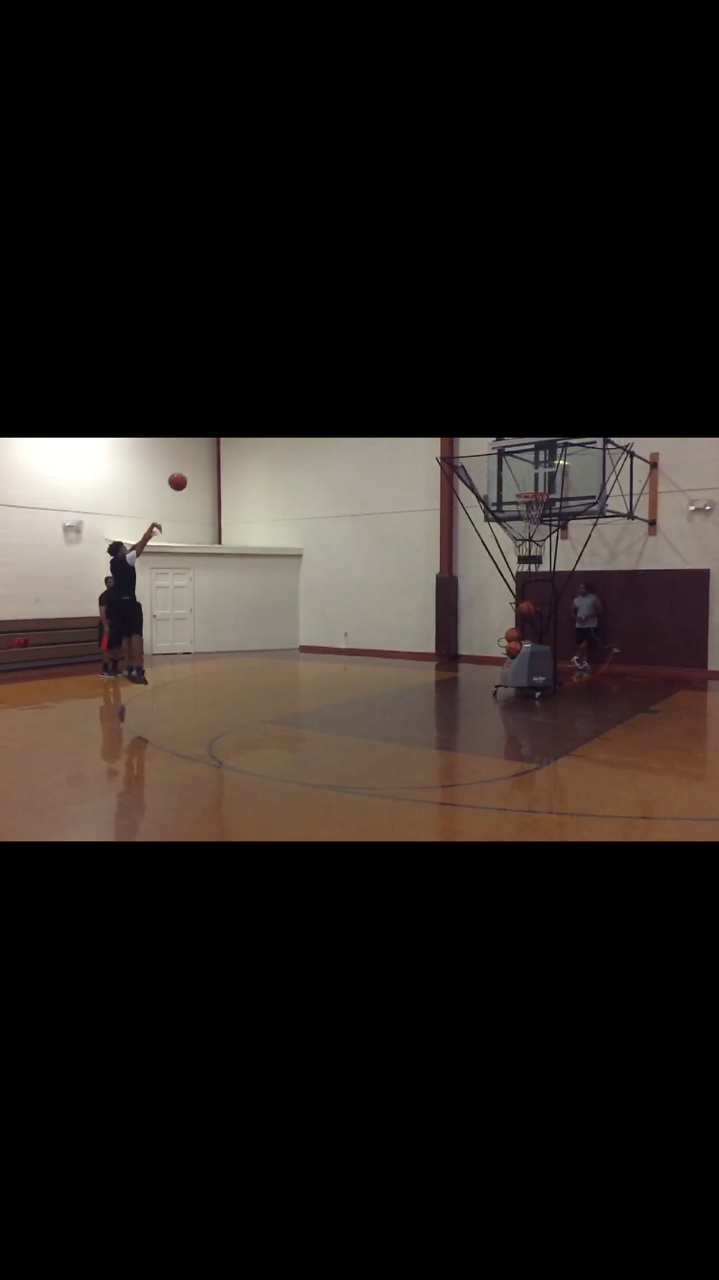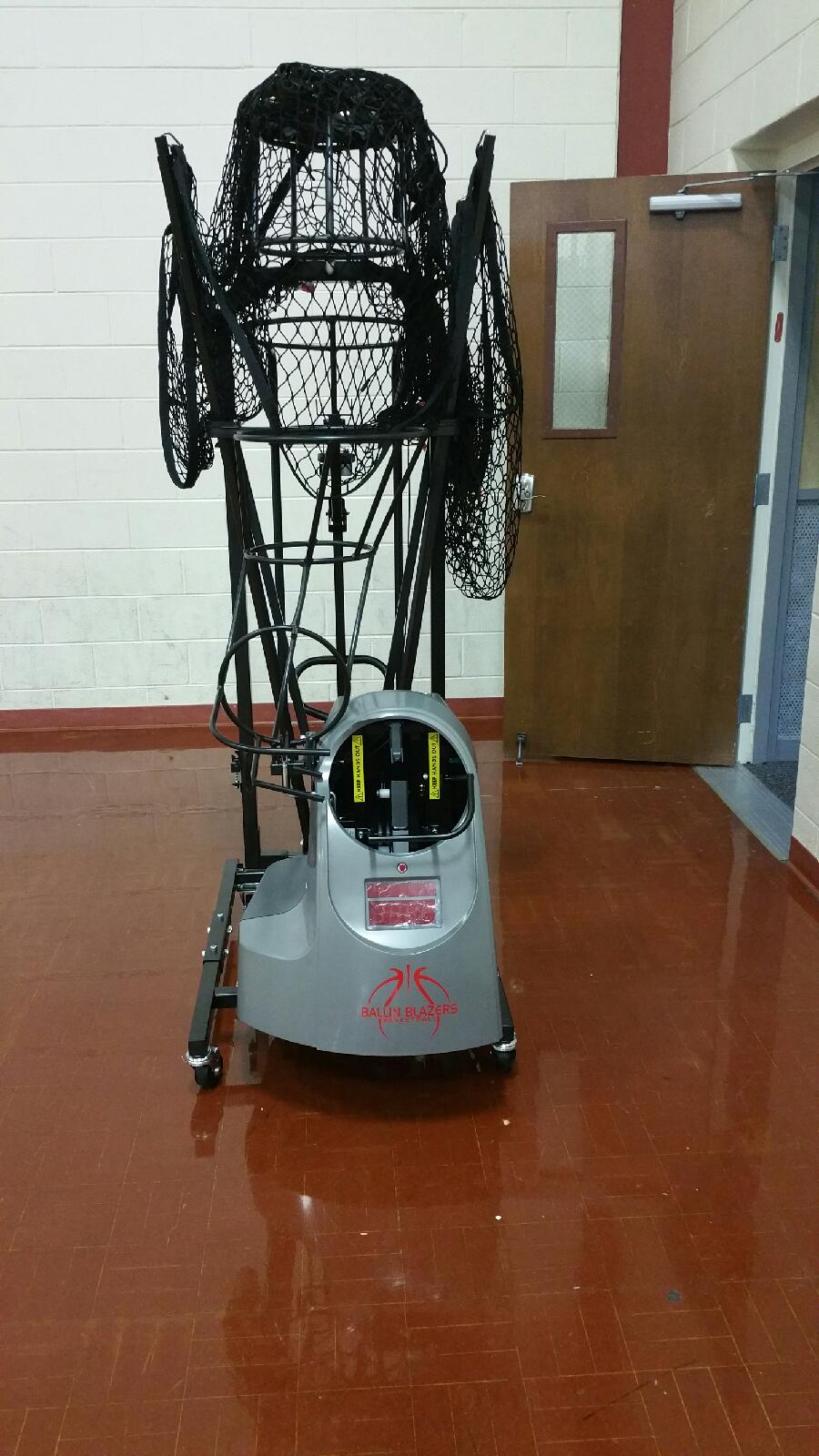 Location of camp:
Smoke Rise Baptist Church
5901 Hugh Howell Rd
Stone Mountain, GA 30087
Each Session is limited to the first 20 registered campers.